Closure - Areas closed due to extreme fire hazard
Due to the extreme fire hazard, areas of Cypress Hills Interprovincial Park-Alberta are now closed to all traffic and activities. Areas affected by the closure include:
Closure of areas east of Highway 41 EXCEPT the Rodeo Grounds and Main Group Camp (but including Highway 41 Group Camp)
Closure of areas south of Murray Hill Road EXCEPT for transiting through Golf Course Road to the golf course
Closure of Battle Creek Campground, Reesor Lake Campground, Reesor Dock Campground, Spruce Coulee Campground, Graburn Campsite
Closure of Highway 41 Group Camp, Nichol Springs

Group Camp

, Willow Creek Group Camp, and Spruce Coulee Backcountry Hut
Closure of Spring Creek Equestrian Campground and day use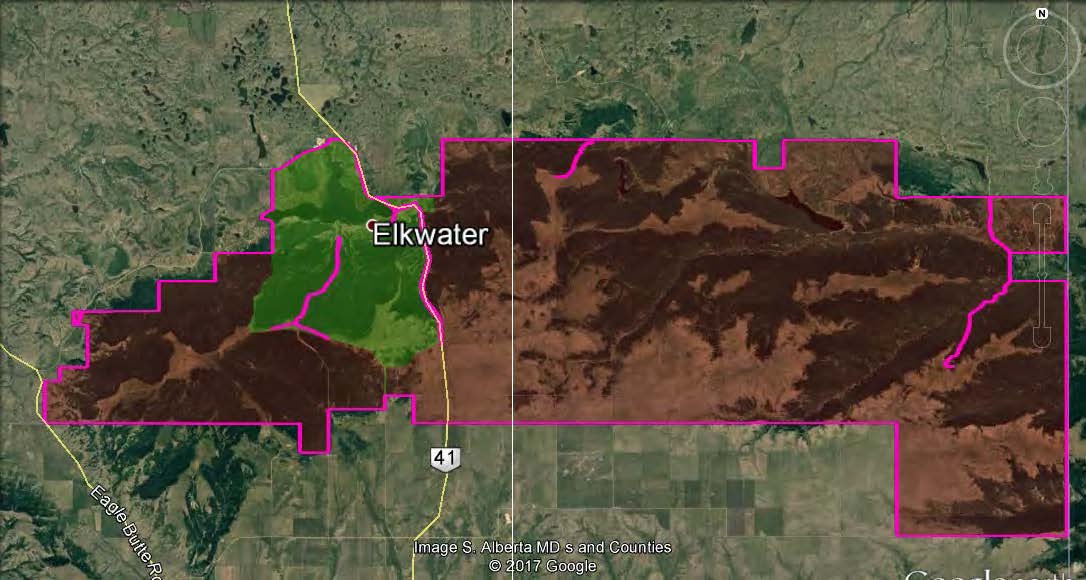 Entry into the closed areas requires permission from the Duty Officer. Authorized individuals must carry a radio issued by the park, a wajax pack or similar, and shovel.
Please call the Visitor Centre in Elkwater at 403-893-3833 for more information.
For information on the closure on the Saskatchewan side of Cypress Hills Interprovincial Park, please check Tourism Saskatchewan.
Affected Areas